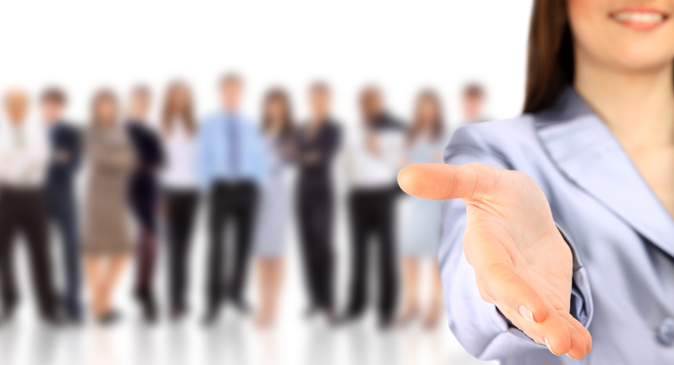 (1) PRODUCTION SUPERVISOR
Must be a graduate of Engineering, Business, Management or related course.
With at least 5 years' experience in production work.
With work experience in fast moving consumer goods (FMCGs).
Preferably with a background in an ISO work setting.
With good leadership, problem solving, and analytical skills.
Willing to be assigned in Paco, Manila
(1) PRODUCTION ENGINEER
Must be a graduate of Engineering, Business Management or related course.
With at least 2-3 years' experience in production work.
Preferably with a background in an ISO work setting.
With good analytical, communication and interpersonal skills.
Willing to be assigned in Taguig.
(4) TRUCK DRIVERS
Graduate or Undergraduate of any course.
With at least 2-3 years' experience in driving a truck.
Must have a valid professional driver's license with restriction code of 1,2 & 3 for 6 and 10 wheeler.
Must be knowledgeable in the basic driving of trucks, basic troubleshooting and basic parts of the vehicles.
(1) HR INTERN
Must be pursuing a Bachelor's/College Degree in Business Studies/Administration/Management, Human Resource management or equivalent.
Must be willing to work in Alabang, Muntinlupa.
PRODUCTION WORKERS
Ability to work in a fast-paced environment.
Attention to detail while handling repetitive tasks.
Ability to receive information through verbal and written communications.
Basic knowledge of the operation of the equipment and the flow of material throughout the plant.
Must be willing to and able to work flexible hours, available for mandatory overtime
Must work well in a team environment.
Must demonstrate good attendance.
Must be willing to be assigned in Taguig, Cabuyao or Paco, Manila.