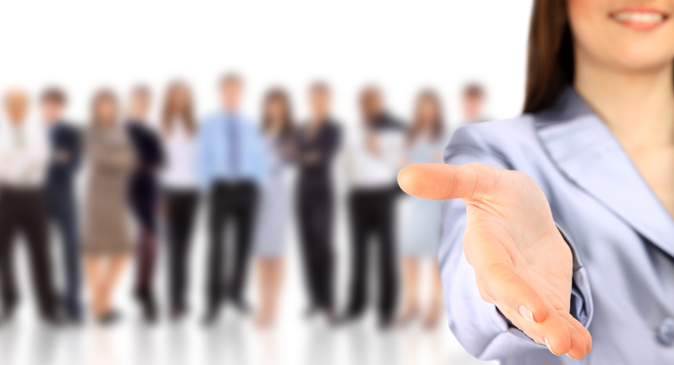 TRUCKING OPERATIONS HEAD
At least took up any Engineering course.
Preferably with 1-4 years of experience in the same field.
Proficient in using MS Office.
With good knowledge in database systems and processes.
Excellent letter writing and organizational skills.
Attention to details and compliance oriented.
Strong problem solving and analytical skill.
Ability to work under pressure to agreed deadlines and adapt to change.
PRODUCTION SUPERVISOR
Preferred to be College level (Graduate/Under-graduate), or
Minimum 5 years job experience on a production setting.
Preferred to have experience on an ISO work setting.
With no derogatory records.
PRODUCTION ENGINEER
Graduate of any engineering course (Electrical/Mechanical/Manufacturing/Production).
With 2-3 years of experience in production work.
Possesses relevant technical knowledge about machines and spare parts, repair and maintenance, computer, accounting, operations/process improvement as well as research and development.
With good analytical, leadership, communication and interpersonal skills.
Willing to be assigned in Taguig/Paco/Cabuyao.
QA/QC SUPERVISOR
Graduate of any vocational course, or
Minimum 3 years of experience on being on a production sector.
With good eyesight and no color vision deficiency.
Preferably with background on an ISO work setting.
With no derogatory record.
PRODUCTION PLANNER
College graduate.
Preferably Industrial Engineering or any Engineering course.
Must be computer literate. With knowledge and skill on use of Word, Excel and PowerPoint software.
With good supervisory skills and experience (at least 2-years supervisory experience).
Good interpersonal and communication skills.
With ample oral and written skills of English language.
COMPANY NURSE
Educated to degree level standard or at least Professional License (Professional License Exam) in Nursing or equivalent.
At least 2 years of working experienced in the related field.
Preferably 1-4 years experienced employees specializing healthcare-Nurse/Medical support & assistant or equivalent.
Preferably with BOSH Training.
PRODUCTION WORKERS
good practical skills • the ability to work quickly and methodically.
the ability to concentrate while doing repetitive tasks.
the ability to follow instructions.
With no derogatory record.