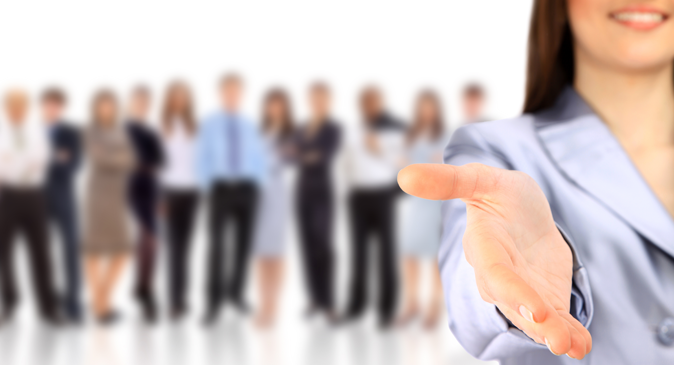 Safety Officer 3
Develops and implements SHE programs, policies, guidelines, procedures to meet the overall safety requirements.
Industrial Engineer
Conduct Time and Motion Studies (TMS) for new projects, validate and enhanced existing Time and Motion Study
ensuring that these are within the range of set allowances.
Prepares weekly and monthly Time and Motion Study Report Analysis.
Customer Service Assistant
College graduate.
Must be computer literate. With knowledge and skill on use of Word, Excel and PowerPoint software.
Good interpersonal and communication skills.