Corporate Social Responsibility
At Inventory Exchange, we recognize the importance of supporting the communities where we operate. Through our CSR initiatives, we actively contribute to various social causes, including education, family and child welfare. Our employees actively participate in community service programs, volunteering their time and skills to make a meaningful difference in these people's lives.
We work hand-in-hand with local non-profit organizations to address pressing societal challenges, such as comfort in youths' education and assistance in society. We aim to create a positive and lasting impact on the lives of those we serve, just how our founder, Sir Amante Caronongan, defined his purpose in life and elaborated our core values to be the main focus and encouragement of our day-to-day jobs as these are the essence of who we are and what we stand for.
We firmly believe that by aligning our business objectives with the well-being of our community and the planet, we can create a better, help contributing and more sustainable future for generations to come. As we continue our CSR journey, we remain dedicated to making a positive impact on society and driving change through responsible, ethical business and God-centered practices.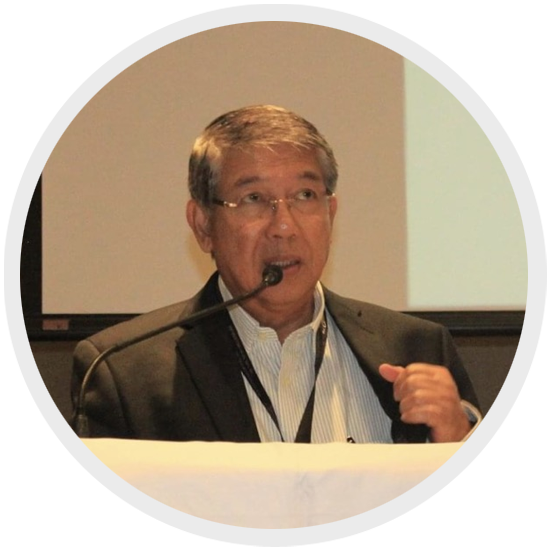 "The only thing is that since the beginning, when I was still new and still in the province, before I went to UP pa nga, and started studying, my only dream has always been to be able to help a lot of people na before I die, sabi ko I would have seen na nakatulong ako sa madami to a certain point. Not only in their livelihood but in the way they live, change the values, we have core values in the company naman, their families, the way they look at things, materialistic ka ba or you value your relationship, you value your work, ayun lang, If I can, I will leave it behind and I would have been successful."
- Our Dearest Amante F. Caronongan